Pampers Diapers with Dry Max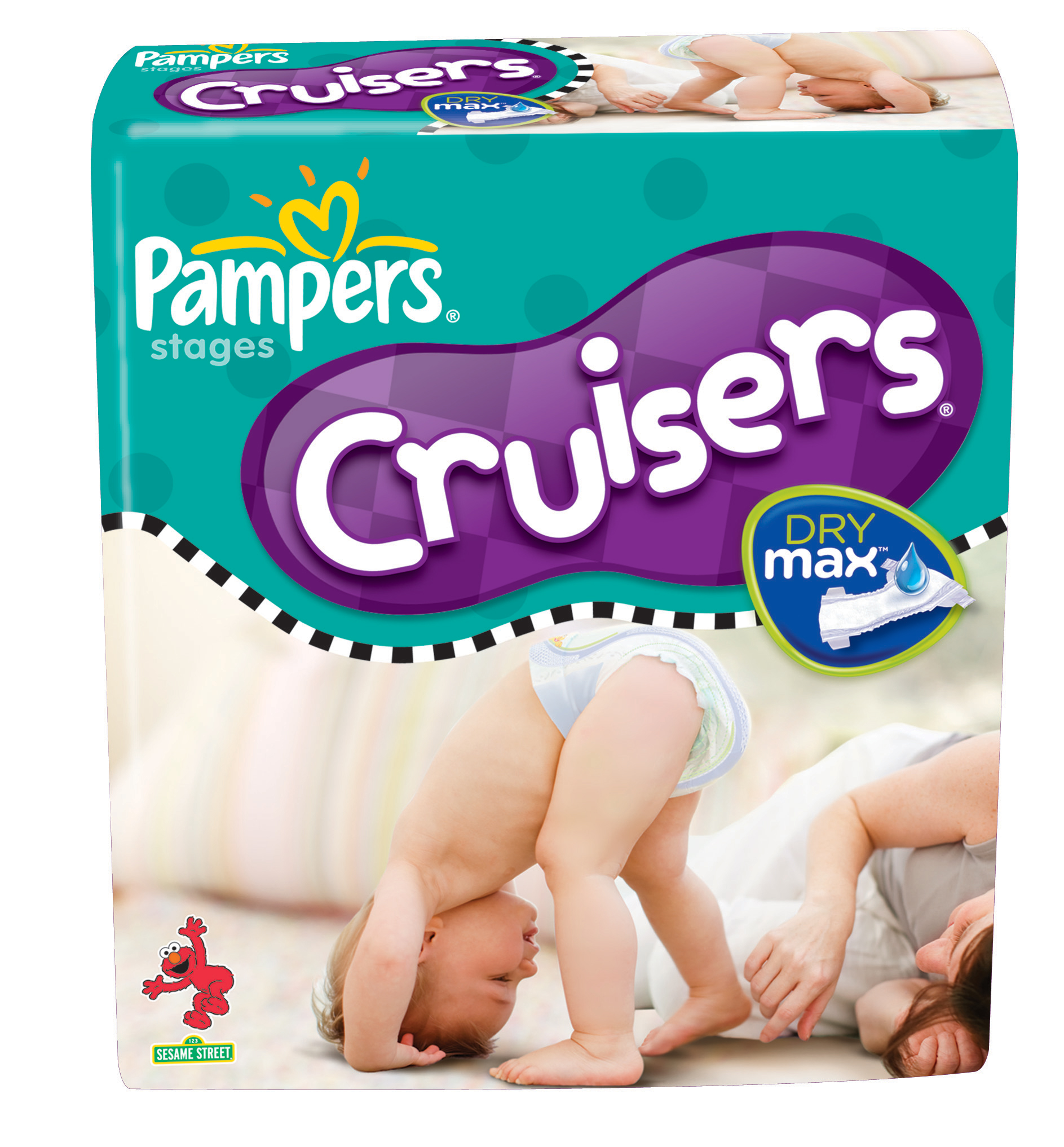 From the day that we brought our daughter home we used Pampers Diapers. They were the diapers that all of my friends swore by.
My daughter did just fine in these diapers up until about 2 months ago when Proctor & Gamble added a new formula called Dry Max to the diapers. After using the new Pampers Diapers with the Dry Max formula for a day, I noticed that my daughter was very red. I figured it was probably just from teething and wrote it off. It went from just being red to turning into a rash with very large red blisters. It looked like a chemical burn. It didn't matter how much Desitin I slathered on her, nothing was clearing up that rash. I decided that it had to be the diapers - there was nothing else going on with her. She wasn't teething. I was right. Once I switched her from those Pampers with Dry Max to Huggies the rash began to go away and we have not seen it since.
According to the
Pampers website
the reason for the switch to Dry Max is this:
"Dry Max is the latest product to prove smaller can be better. Dry Max is referring to the new absorbent part of Swaddlers and Cruisers diaper, which combines the same types of materials we've always used with a new, innovative manufacturing process that allows us to get rid of the bulky fluff material in the storage core. This innovation is very similar to innovation outside of diapers- in the world around us, everything is getting thinner and smaller and still works even better - like laptops, music players, cell phones and televisions. Now, it is the invention of the Dry Max that allows our diapers to be thinner and our driest ever to help lock in wetness."
I will tell you that the Pampers Diapers I used with Dry Max (for the short time I used them) had to be changed more frequently. They also sagged more than any diaper I had ever used on my daughter.
I am strongly making a recommendation AGAINST Pampers diapers and advocating that you find another brand for your child. Not surprising, I am not the only mother who has discovered this problem. In fact, I filed a complaint with the Consumer Product Safety Commission who has launched an investigation into what P&G is using in these diapers.
I would love to hear what you think about this. Please leave your comments below!